PRODUCER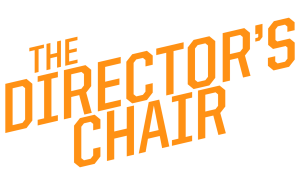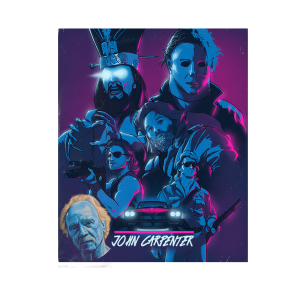 PROJECT COORDINATOR

EPISODE ONE: JOHN CARPENTER

Robert Rodriguez interviews John Carpenter about his early films, with topics ranging from creating his own memorable scores on movies like The Fog and Escape from New York to why he thinks The Thing is his best work.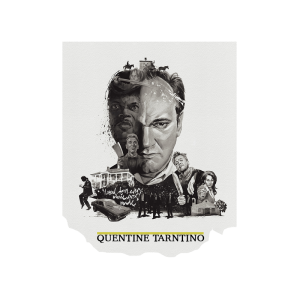 ASSOCIATE PRODUCER

EPISODE THREE: QUENTIN TARANTINO VOL I & VOL II

Robert Rodriguez explores the world of cinema with frequent collaborator Quentin Tarantino. Airing in two installments, the two discuss Tarantino's film career through the lens of their 20-year friendship, using never-before-seen personal footage to discuss topics from screenwriting and camera placement to Spaghetti Westerns and Kung Fu. Watch them discuss Quentin's successful directing career ranging from Reservoir Dogs to Kill Bill.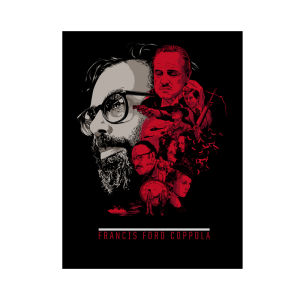 ASSOCIATE PRODUCER

EPISODE FOUR: FRANCIS FORD COPPOLA

Robert Rodriguez sits with legendary director Francis Ford Coppola to discuss the influence of family, starting rebel studio Zoetrope and the challenges of creating The Godfather, The Conversation, and Apocalypse Now..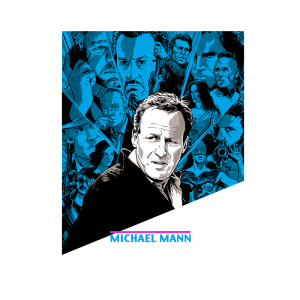 ASSOCIATE PRODUCER

EPISODE SEVEN: MICHAEL MANN

Robert Rodriguez sits down with acclaimed director, writer, and producer Michael Mann to discuss his classic works, including Miami Vice, The Last of the Mohicans, Heat, and more. Join them as they look back at Mann's forty-plus year career defined by excellence and style in this revealing hour-long special..

ASSOCIATE PRODUCER

EPISODES ONE – SIX

The Savage Line examines the lives of experienced outdoorsmen, Cory Valdes, Jason Lesmeister, Rob Hardy, and Puma Ghostwalker, who traverse the world's most remote places and work to protect the lives of men and women working in the backyard of nature's fiercest predators. Their job takes them deep into the wild, demanding strong survival skills and a deep understanding of animal behavior. Utilizing non-lethal techniques, The Savage Line experts must brave both extreme weather and dangerous animal encounters to keep the peace between man and beast.