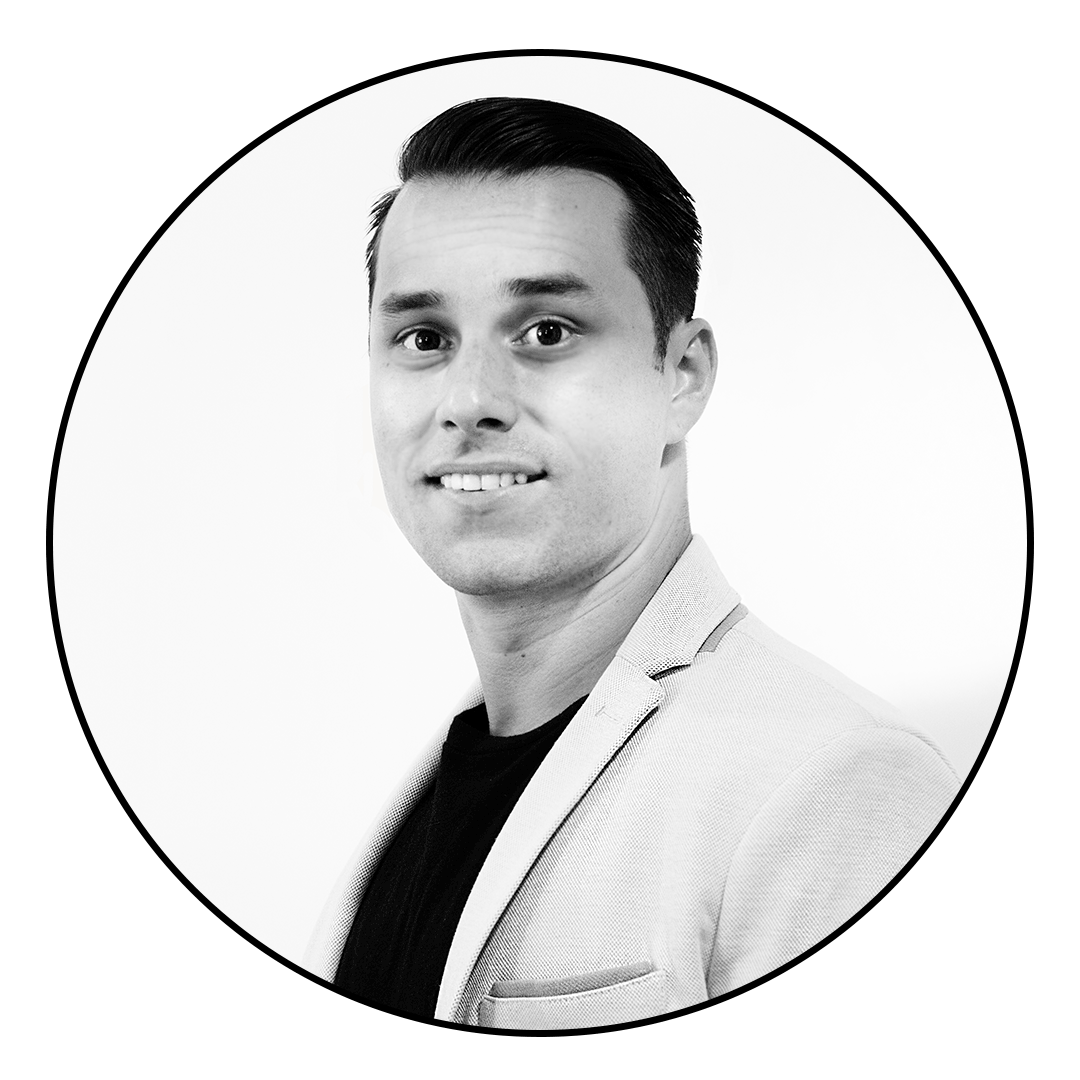 Writer | Director | Illustrator | Animator (VR)
I'm obsessed with telling stories and I use films, virtual reality, and cartoons to tell them.
Ever since I was old enough to hold a pen in my hands I've always tried to get the images out of my head and out into the world. When I was growing up, I drew comic books, animated flip books, constructed dioramas, and filmed short videos all because there was a little projector in my head constantly providing me with new slides of entertainment and I wanted other people to experience them as well. Now with the advent of Virtual Reality, I have found another medium to transport people into the stories that I want to tell.
My journey as an artist didn't really start until I attended the University of Southern California film school where I was introduced to a university of professors and students all obsessed with the same things that interested me. I graduated with a thesis film, Caged In (2011), that went on to become official selections at the Hollywood Film Festival and the New York New Filmmakers Festival.
Since graduating from USC's film school, I have had the pleasure of working on set as a production designer, prop master, director, writer, special effects, editor and sound operator. Being a "jack of all trades" has been the biggest asset when it comes to developing and producing content on tight budgets. After some time in the freelance world, I decided to get an inside look at the corporate side of filmmaking and started as a development producer at the Santa Monica based production company, Skip Film.
Skip Film, is one of the production companies behind the hit show Bering Sea Gold for Discovery Channel and they wanted more reality shows to sell to networks. Working in reality television was a major asset in developing my talents in writing, directing, and editing. In order to compete with the market, we had to be constantly pitching show ideas and filming and editing sizzle reels. During my time as a development producer, we sold the show The Savage Line to National Geographic where I worked as a story producer finding stories all over the United States to film. Creating reality shows was never my life's passion, it has always and will always be scripted content, but the reality television industry taught me how to work under constricted budgets and small time frames. As, Skip Film grew, they partnered with a brand new network that gave me another amazing opportunity to hone my skills and inch me closer to working in scripted content.
Robert Rodriguez, the famed director behind El Mariachi, Once Upon a Time in Mexico and Sin City, joined his brand new television network, El Rey Network, with Skip Film to create more content for their channel. Being a cinefile myself and a "jack of all trades," I was awarded with being the Associate Producer for the hit show The Director's Chair where I got to help produce and film interviews with famous directors such as Quentin Tarantino, Francis Ford Coppola, Michael Mann, John Carpenter, Robert Zemeckis, and Sylvester Stallone. Through this time, I was creating pitches for new shows, building websites for new companies, and developing marketing ideas for future networks, but nothing hit me harder than the first time I put on a VR headset.
In 2015, I was introduced to the virtual reality company NextVR and I watched an NBA game as if I had court-side seats. I felt the sweat splash me in my face as the players ran up and down the court (not really, but it felt like it) and I knew that the VR revolution was coming.  I prepared myself by getting my hands on everything that was VR and then in 2016, I created a virtual reality company with CEO, Simon Romanus, called Wonderworld VR to create virtual reality content.
Because of my talents in writing, directing, editing and animating, I took the roll as the Creative Director for Wonderworld VR where I designed the logos, the website, wrote the scripts, directed and edited the 360˚ videos, and animated the VR graphics. I was a working machine. During my time at Wonderworld VR, I was the creative consultant for a McDonald's VR commercial, the directer of VR promotional spots for Nickelodeon, Pricer, Farm Sanctuary, and a PSA. 
I'm interested in working with companies and colleagues that want to push the bounds of storytelling.
– G